Contact Kirella Homes - Your Dream Builder
Would you like more information about Kirella Homes and how to make your custom-home dream a reality?

Give us a call:

Kirella Homes, Inc.
719-659-8233

Or Drop in on Us

Unlike most builders, we encourage you to drop by and visit us at our building sites. Please contact us to say hello, and also so we can keep you safe on our construction sites.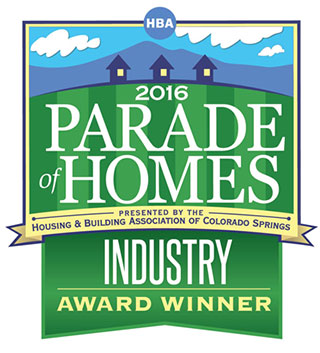 Best Kitchen
Best Exterior Architecture
Best Craftsmanship
Best Overall

Category: $940K-$1M